BigIslandRockRealEstate.com is the name you can trust for helping you with your real estate needs.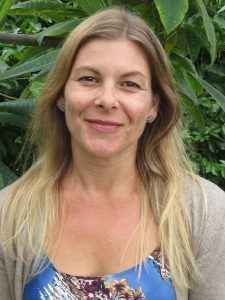 Whether you're searching for a new home or property on the Big Island of Hawaii, or ready to sell one, I've got you covered.
You'll find the home or property you are looking for with the best help available, and your desires are what I aim to fulfill.
Ready To Get The Real Estate You're Looking For?
Call Today, speak with me, Christina.  I'm ready to help you.
Call Now!
808-989-5176 <–Click To Call From Your Mobile Phone!
What To Look For In A Real Estate Agent
Big Island Rock Real Estate
96-3012 Koali St
Pahala, HI 96777
(808) 989-5176